SunnySide Supply is an industrial and safety supply company located in Western Pennsylvania, just outside Pittsburgh. As a family-owned, nationally-certified Women's Business Enterprise, SunnySide has proudly served as one the best and most reliable distributors since 1980.
ErectaStep's line of industrial metal stairs and industrial maintenance access platforms feature modular, lightweight aluminum components that are as easy to reconfigure as they are to assemble. Installation takes only a few hours and stairs can be quickly configured to gain safe access over pipes, dike walls, or any other obstructions.
Does your company have numerous locations, making it difficult to get safety products to the employees? With our Employee Purchasing Program, we'll set up an online store that will allow your team to order items that we'll ship directly to their location. You can set individual budgets, provide employee codes, and never worry about your staff not being equipped for the job.
Our extensive line of flame-resistant clothing can help your team members reduce their risk of significant burns. Additionally, our FR clothing can provide you with thermal insulation from the heat of flames.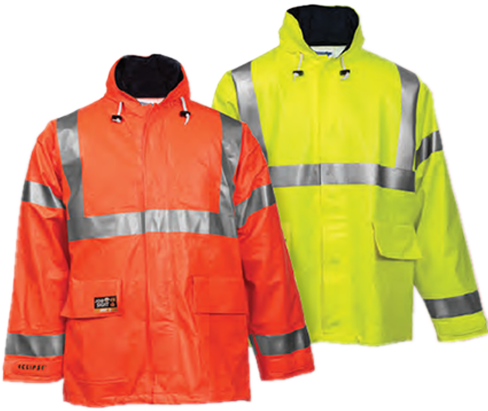 For a limited time and while supplies last, you can visit our Online Clearance Shop or retail store in Washington County to purchase FR clothing at the lowest prices possible!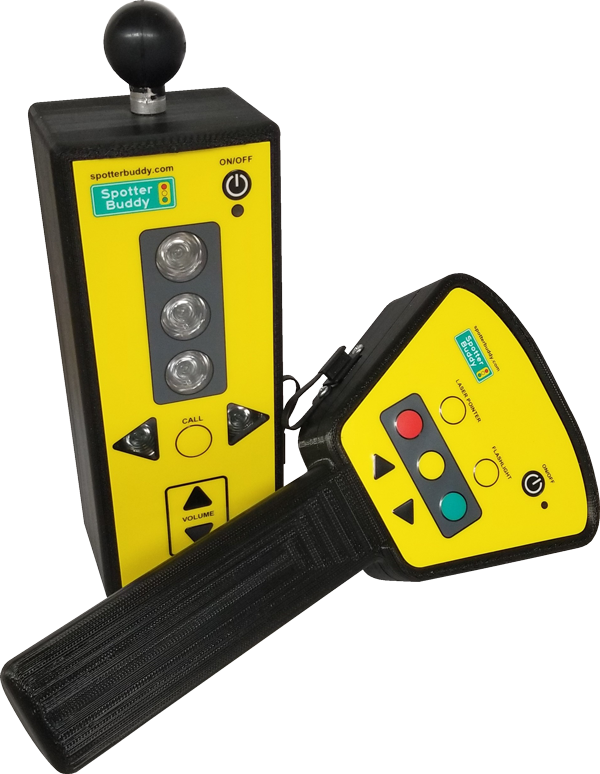 We make it our mission to understand the dangers to workers and capital equipment associated with moving loads on your job sites and in your facilities. To protect employees from injury (or even death), Spotter Buddy provides real-time bi-directional wireless communication ability from the spotter to the driver with the simple touch of a button.
Dear customers and friends,  At SunnySide Supply, our mission and number one commitment is to provide you the highest quality services and equipment to promote the health and safety to you and your workers. Given […] Read More
We can describe our team members with a lot of positive cliches, but you could simply say we treat our customers with an old school mentality. It's simple. Loyalty, respect, and relationships are at the center of everything we touch. We invite you to get to know each of the SunnySide Supply team members.
Join our monthly newsletter to receive deals, promos, news, and much more!