The founders of UltraTech International pioneered the field of spill containment products in the early 1980's. UltraTech launched in 1993 with one goal in mind: to create the world's finest offering of spill containment and spill response products. Since then, UltraTech's expanded vision includes additional product categories. The company features more than 400 unique products.
The company also develops and engineers products to safely transport, handle and store radioactive wastes. These items include radwaste filters, lined boxes and drums, drum spacers, neutron shielding and macroencapsulation containers. Visit our Radwaste products for more information.
UltraTech's manufacturing facility is located in northeast Ohio. Therefore, it's an excellent location to ship throughout North America. Additionally, the 100,000+ square foot factory is ISO 9002 certified and features state-of-the-art rotational molding machines and assembly operations.
UltraTech products are available throughout North America, Europe, Australia, New Zealand, Southeast Asia, Central and South America, and the Caribbean. An extensive network of safety, industrial and environmental products distributors make this possible. Above all, SunnySide provides field support by knowledgeable and experienced manufacturer representatives and company personnel.
UltraTech products have been designed to meet a variety of environmental regulations:
EPA's Container Storage Regulations are in place to keep hazardous spills off of plant floors and out of the environment.
New Stormwater Management Regulations, a key component of the EPA's Clean Water Act, have been enacted to keep sediment, oil and chemicals out of storm drains, groundwater and waterways.
The SPCC Regulations were specifically written to protect the environment from spills of oil and oil-related products
Click below to learn more about these important federal government regulations.
UltraTech foces intensely on meeting the ever-changing needs of its customers. Therefore, the company introduces an average of 20 new innovative products per year. UltraTech's design and development team holds nearly 50 patents. Its lines of "problem solver" products are market leaders in the following categories:
The Spill Containment uses molded polyethylene, polyurethane, and polymer-coated fabrics as the primary materials of choice, these "secondary containment" products are engineered to capture hazardous material spills from a wide variety of vessels. Some include laboratory bottles, drums, IBC tanks, stationary tanks, machinery, tanker trucks, and railcars.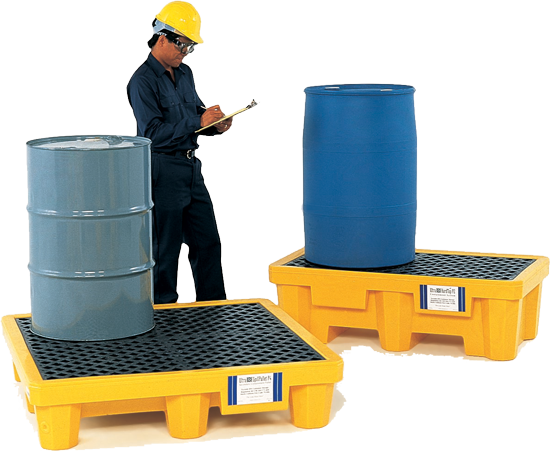 The Stormwater Management product line features an array of products designed to filter contaminants (e.g. - sediment, oil and chemicals). In other words, it helps stop hazardous spills from stormwater runoff, entering drains and drums supplying protection from outdoor elements.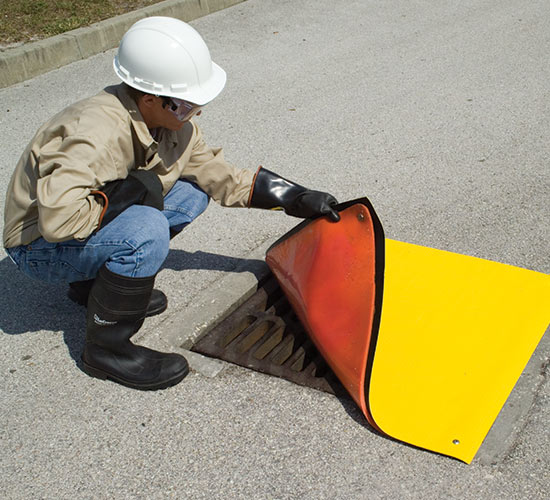 The Facility Protection product line features many practical products that are designed to protect facility structures and grounds. Various items protect walls, I-beams, etc., against physical damage while others protect against damage caused by uncontrolled fluid flow including water, chemicals and oil. The product line reduces maintenance costs while enhancing the appearance of a facility overall.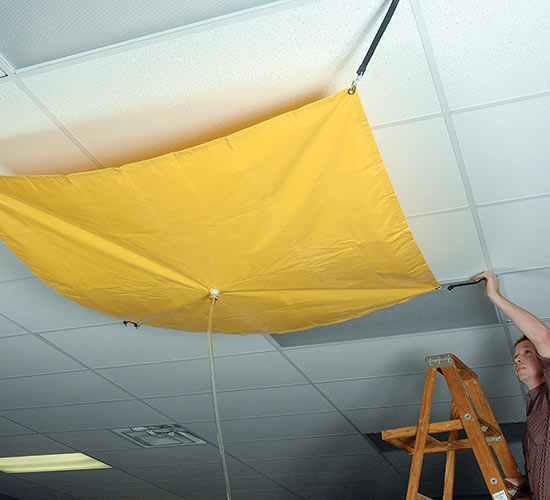 The Construction Compliance product line consists of a complete line of erosion control, stormwater management and spill containment products. The products are user-friendly and cost-effective, and allow a general contractor or site developer to "one stop shop" their needs.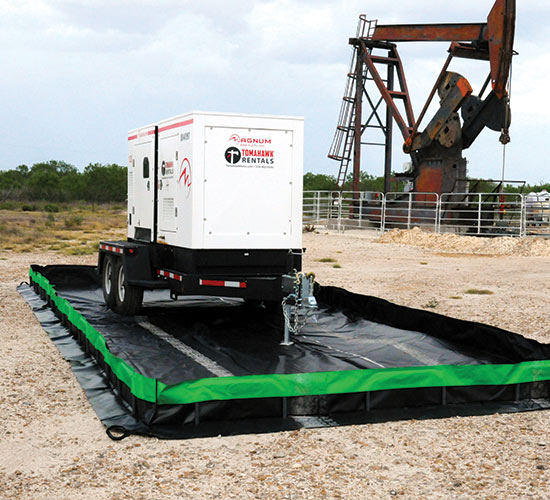 The Oil Spill product line has you covered during any emergency spill situations.  Whether you are on land or on water, we have the product lineup to help with the clean-up.  Our Oil Spill product line consists of, but is not limited to:
Overpack Drums
Complete Spill Kits
Vehicle Spill Kits
Berm Containments
Pop-Up Containment
Oil Blankets
Absorbent Pads
Boom (Skirted and Un-Skirted)
Bagged Floor-Dry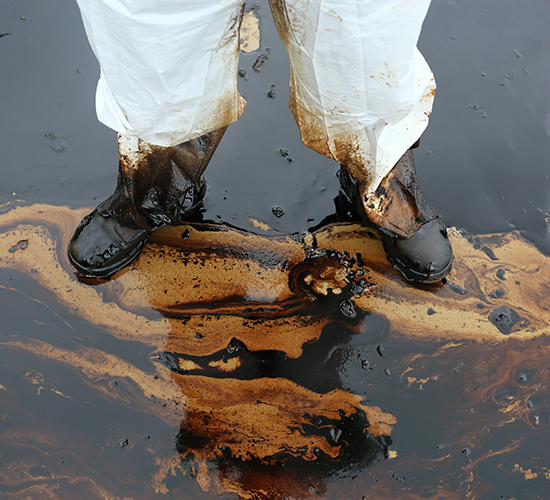 For more information on UltraTech and all other spill containment solutions, please call SunnySide Supply, Inc. toll-free at 1-800-557-0044 for a fast, free consultation or click below.
For information on how you can apply for Business Credit with SunnySide Supply, please email or call today to receive an application.