Flame Resistant Clothing (FRC) garments are made of self-extinguishing fabric that does not melt to your skin, maintains a barrier, insulates the wearer from heat, and resists breaking open.  This helps reduce burn injury and increases chances of survival in a flash fire or electric arc flash occurrence.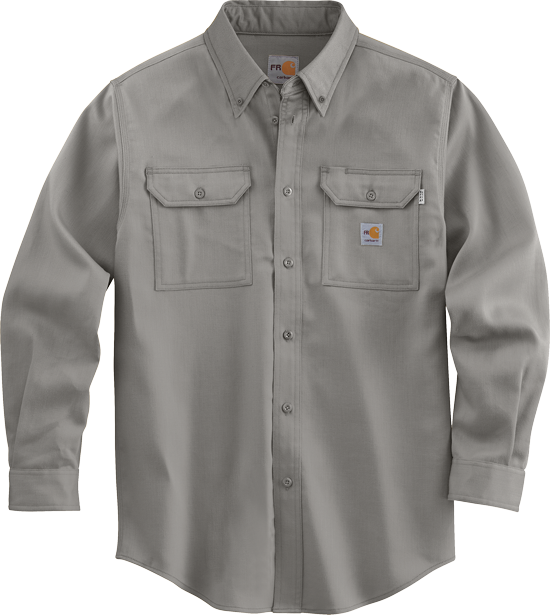 Whether you are fitting one person or a 1000, we have many options to suit both style and price point.  Our team can help set-up a clothing program that works for you. SunnySide offers styles from Ariat, Carhartt, Bulwark, Wrangler, Lapco, National Safety Apparel (NSA), Occunomix and many more that meet the NFPA 2112 requirements.  NFPA 2112 is the standard requirement for FR clothing that is to be worn by workers in the Oil & Gas Industry.
FR Garments do not have to be washed separately, the FR treatment has no negative impact on other clothing.  FR Treatment is good for the useful life of the garment. Do NOT use DEET on FR Clothing.  You may use water-based permethrin. 
DO NOT USE WHEN WASHING FRC
REMOVE FROM SERVICE WHEN:
Fabric Softener or Dryer Sheets
Detergent with Fabric Softener
Bleach
Hydrogen Peroxide
Starch
Rips/Tears Occur
Fabric Thinning
Obvious Oil/Grease/Chemical Stains or Odors
We work with each customer individually to determine the garment selections, ordering and billing procedures, customization, and then the packaging and shipping options.  The SunnySide team offers fitting options so you know the proper size employees will need before placing orders.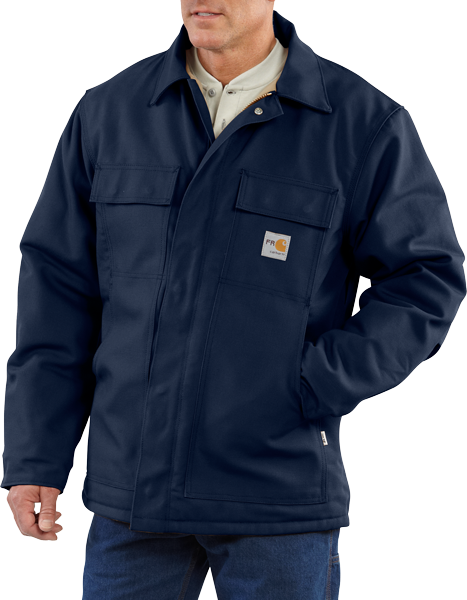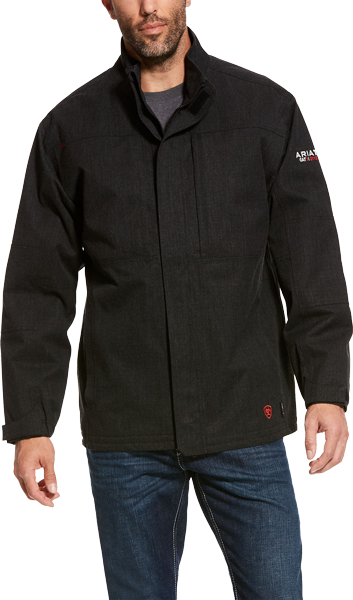 After you have selected the items that are right for you and your employees.  Let us help you customize your FR's by adding your logo, employee names, company patches, American and State Flags, or reflective FR striping.  We work closely with our customers to make sure your logo looks the best it can on every garment.  Let our experienced team guide you through the process of color, size and location selections.   We add all the customization here at our facilities to help with lead time.  This also makes it much easier for you to make changes to your logo.  All customization is done in-house at SunnySide Supply to ensure that your garments are handled effectively and efficiently.
Need help deciding which Flame Resistant Clothing is right for you? Want to customize your FR Clothing for your business? We'd love to answer any questions you may have.
For information on how you can apply for Business Credit with SunnySide Supply, please email or call today to receive an application.