Does your company need to provide boots, FR clothing, hard hats, or safety glasses for 250 field workers? Maybe you're a smaller company that supplies its employees with branded polo shirts, hats, and ¼ zips. No matter how big or small, SunnySide Supply's Employee Purchase Program has you covered! It will save your leadership team a lot of time, energy, and money!
SunnySide Supply has been outfitting companies and teams with safety equipment, tools, and work attire for over 40 years. When discussing our purchasing programs with a company, we continuously hear that managing the process of ordering, accounting, pick-up, and distribution were all headaches. 
Hearing this time and time again, SunnySide Supply developed the Employee Purchase Program. This program allows your employees to log in to your customized store (that we create), and easily purchase the items they need to do their jobs safely and efficiently. The Purchase Program consists of only company-approved items based on the specifications and industry regulations. After purchase, the items will be shipped to your company's location(s) for distribution to your employees. It's simple and perfect for any size organization. 
Customization is key! Our customized website can provide your employees an annual allowance or allow unlimited purchases. This ensures that safety products are always stocked.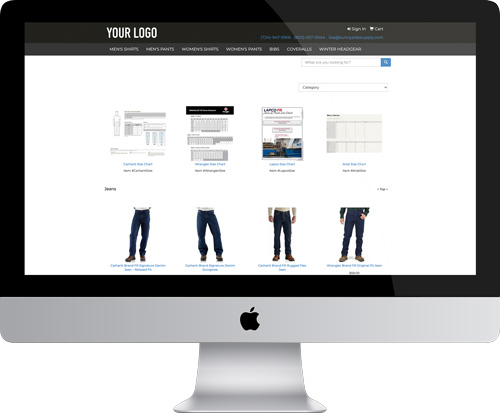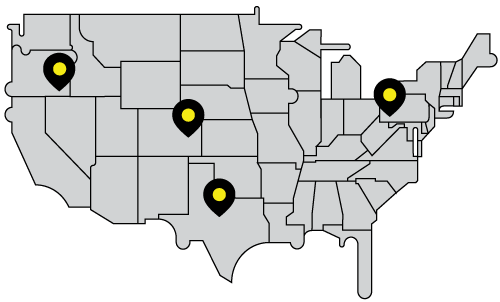 Have more than one site you need products shipped to? No problem! We can separate the orders to certain locations to make sure the right items are going to the right place. We also provide tracking for all shipments so you know when your products will be delivered.
Are you a member of our Employee Purchase Program through your employer? Click the button below to access your store.